Breaking the Cycle of Poverty and Homelessness Since 1970
About SOME
Since 1970, SOME has been a care provider and a beacon of hope to residents in our nation's capital. Our services are available to individuals, families, senior citizens, veterans, and those affected by physical or mental illness. Every day, we strive to break the cycle of poverty and homelessness through our comprehensive Whole Person Care approach.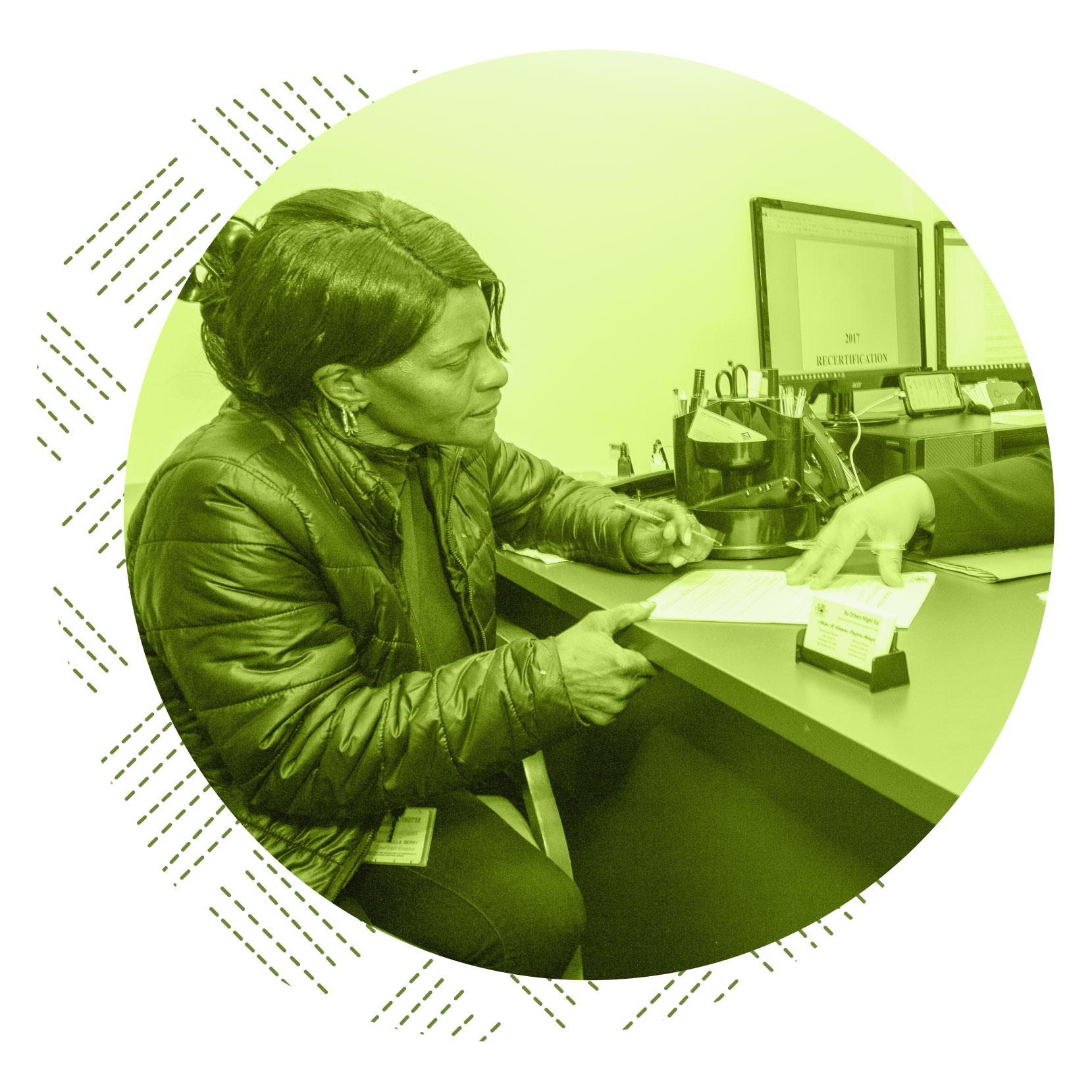 Housing
There are 1,295 residents enrolled in our affordable housing program, including single adults, families and seniors.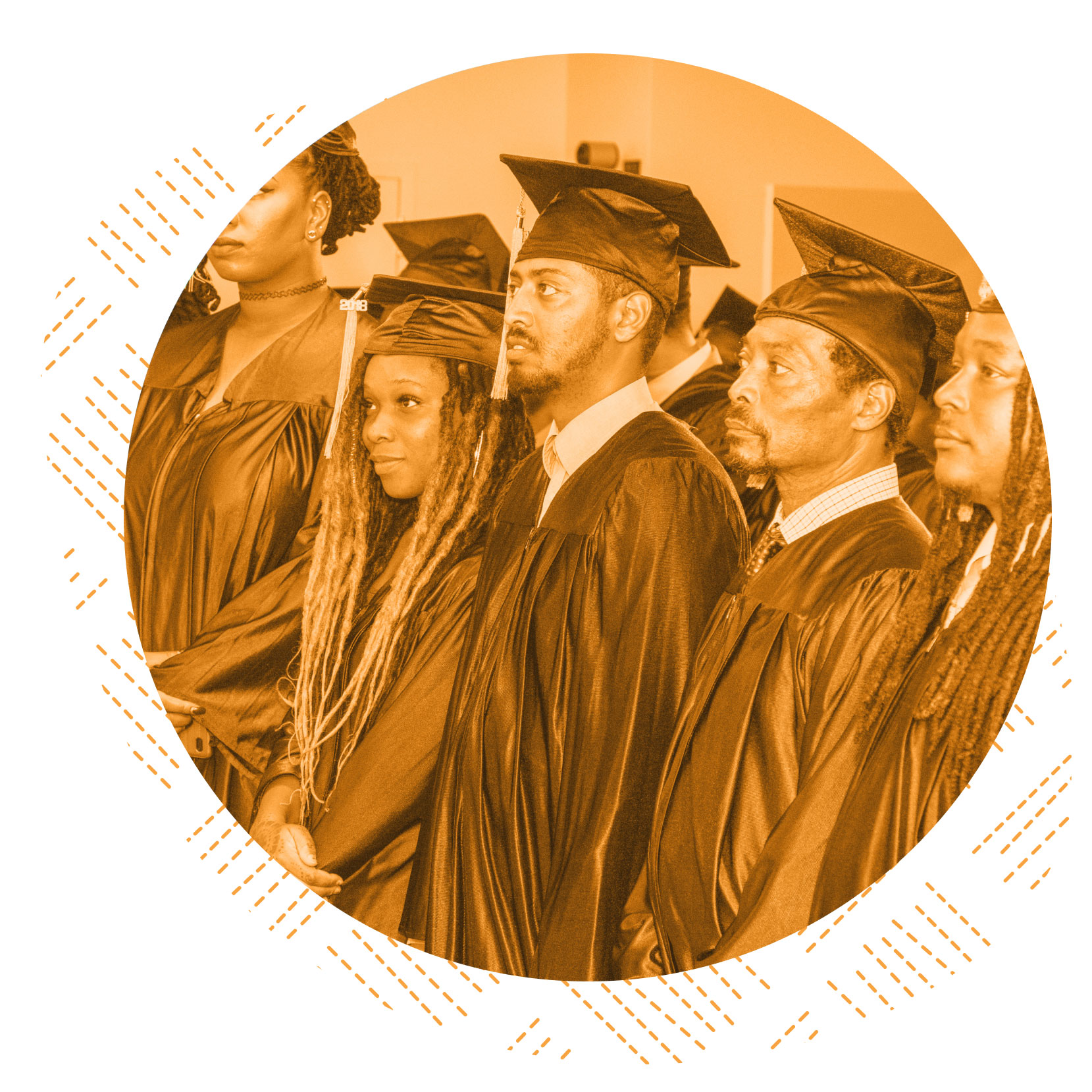 Education & Workforce Development
Our Center for Employment Training graduates earn, on average, $18/hr—almost $2 more than DC's minimum wage.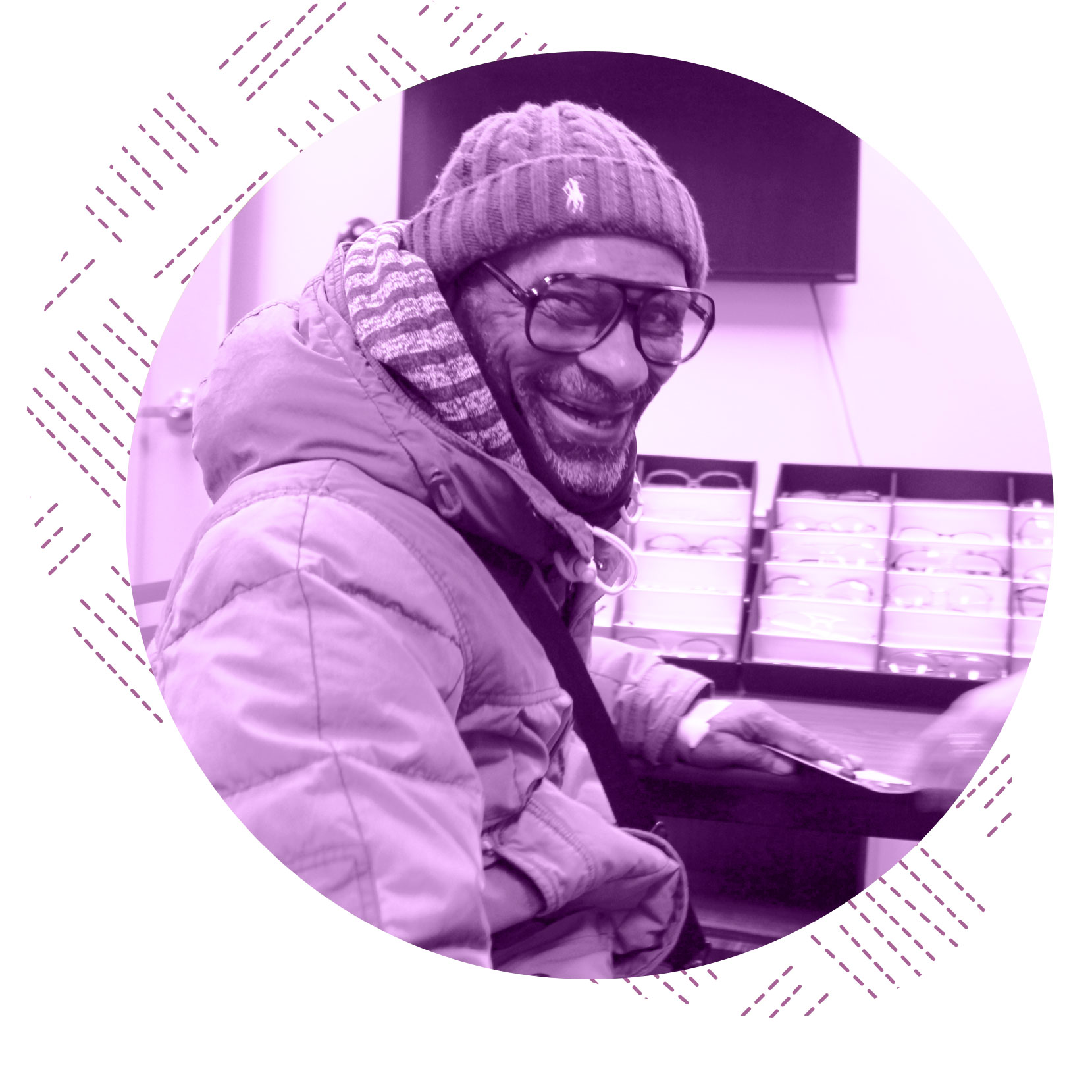 Healthcare
Every year, our clients make over 22,000 visits to a doctor, dentist, therapist or case worker in one of our clinics.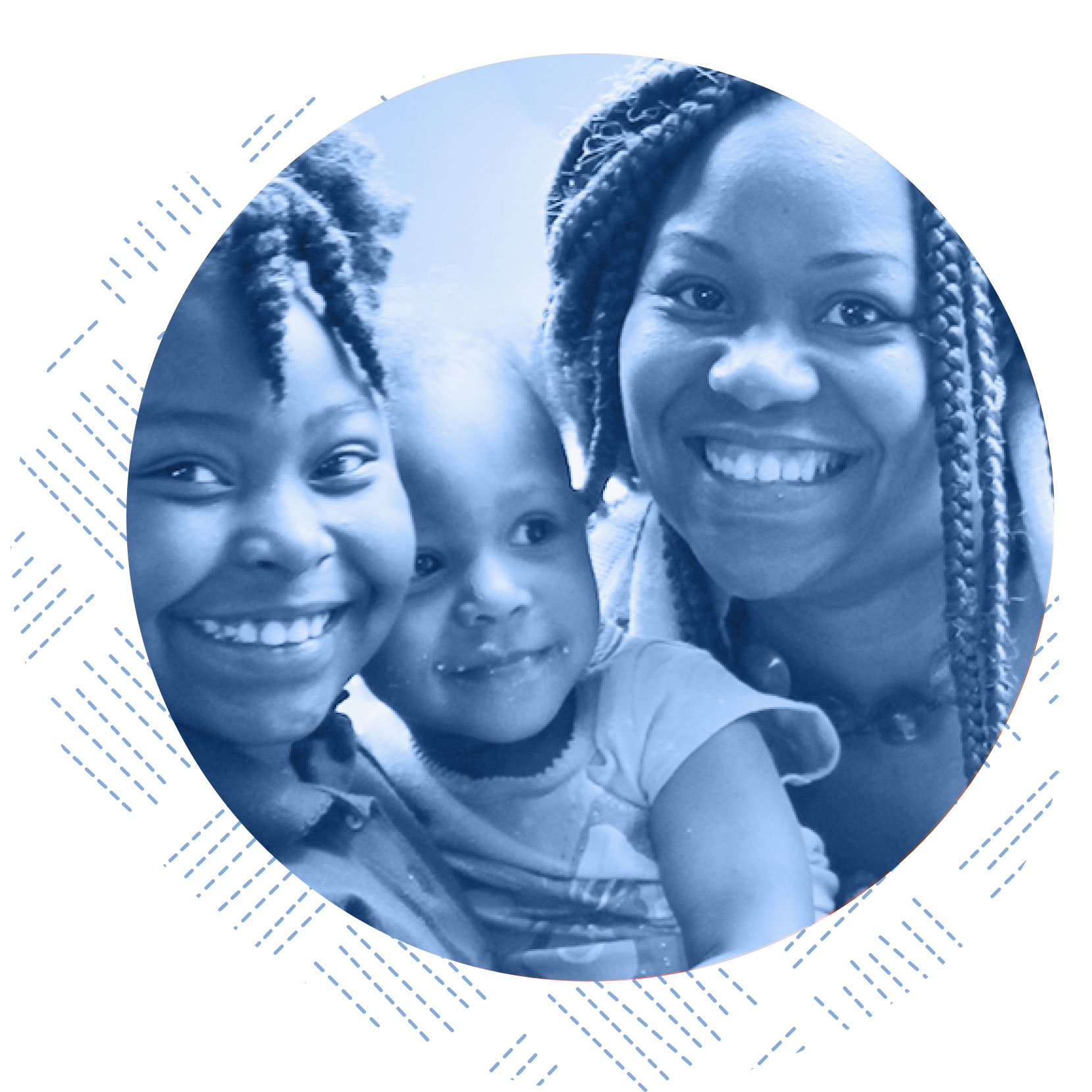 Emergency & Social Services
In 2021, we served 75 clients through our senior center and 85,540 through our emergency services.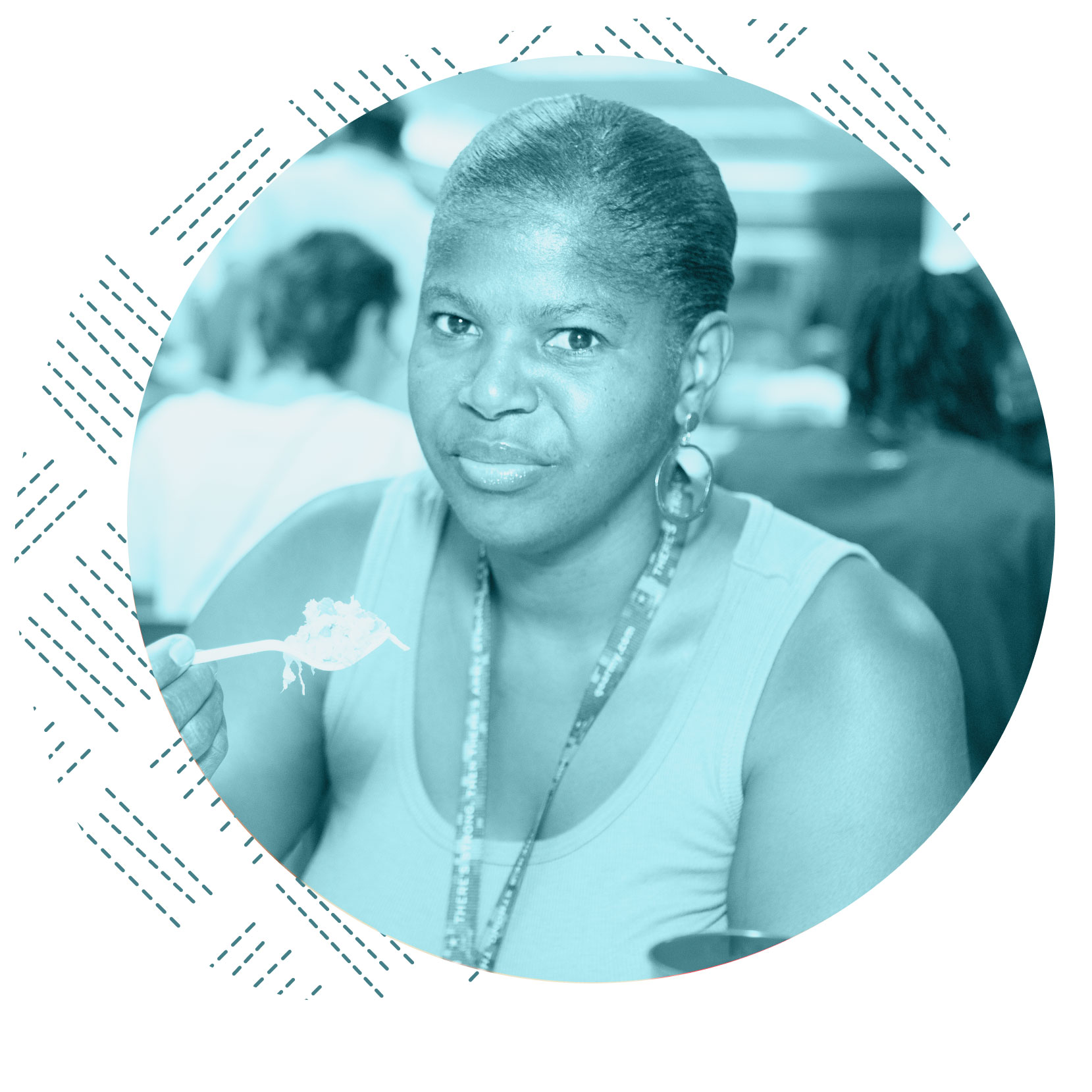 Advocacy
We foster local and regional coalitions that drive funding and attention towards eliminating the root causes of homelessness and poverty.
SOME's annual Thanksgiving Day Trot for Hunger is a time-honored tradition, bringing together over 8,000 participants from the DC area for the District's only turkey trot. This year, to keep our mission moving during our return to normalcy, Trot for Hunger will be in-person AND virtual! We are encouraging our Trot for Hunger participants to join us at Freedom Plaza on Thanksgiving Day or run/walk in their neighborhood or local park during the month of November.
SOME's Annual Gala: A Night of Impact and Generosity At the heart of Washington, D.C., a remarkable event recently took […]
We are thrilled to share the news that SOME has been selected as a recipient of the Creating Health Access […]